Your contact to the
Aparthotel at the Reitecksee
Contact details & arrival
Aparthotel
by the Reitecksee
Family Christoph Mooslechner
Höchweg 158
A-5542 Flachau
Tel. +43 6457 2020
Your journey to us
... by car
Enter the following GPS data into your navigation system (UTM) to get to us: Latitude: 47.373626, Longitude: 13.382672.
Vignette obligation & road condition report
Please note the vignette obligation on the Austrian motorways. For your safe journey we recommend that you inform yourself about the current traffic situation before departure (e.g. via the road condition report of the ÖAMTC).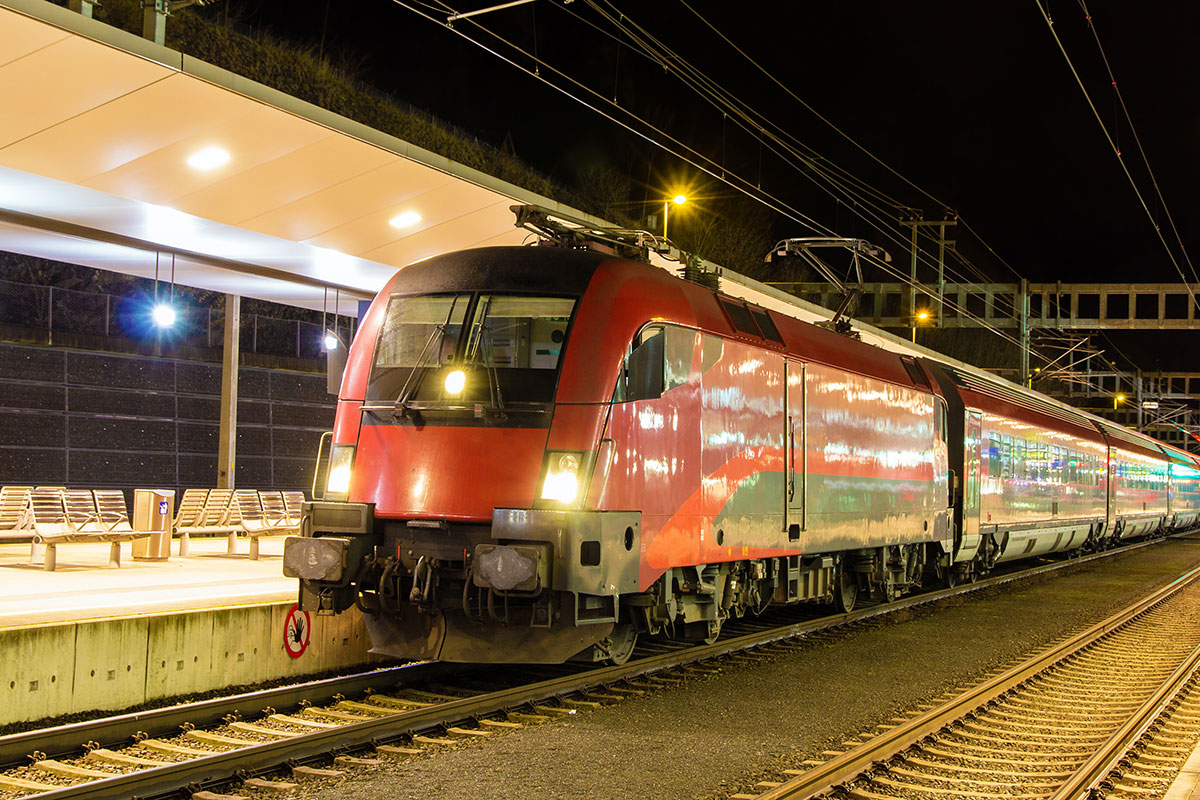 Radstadt train station (approx. 9 km away) and St. Johann im Pongau train station (approx. 19 km away) are the nearest express train stops.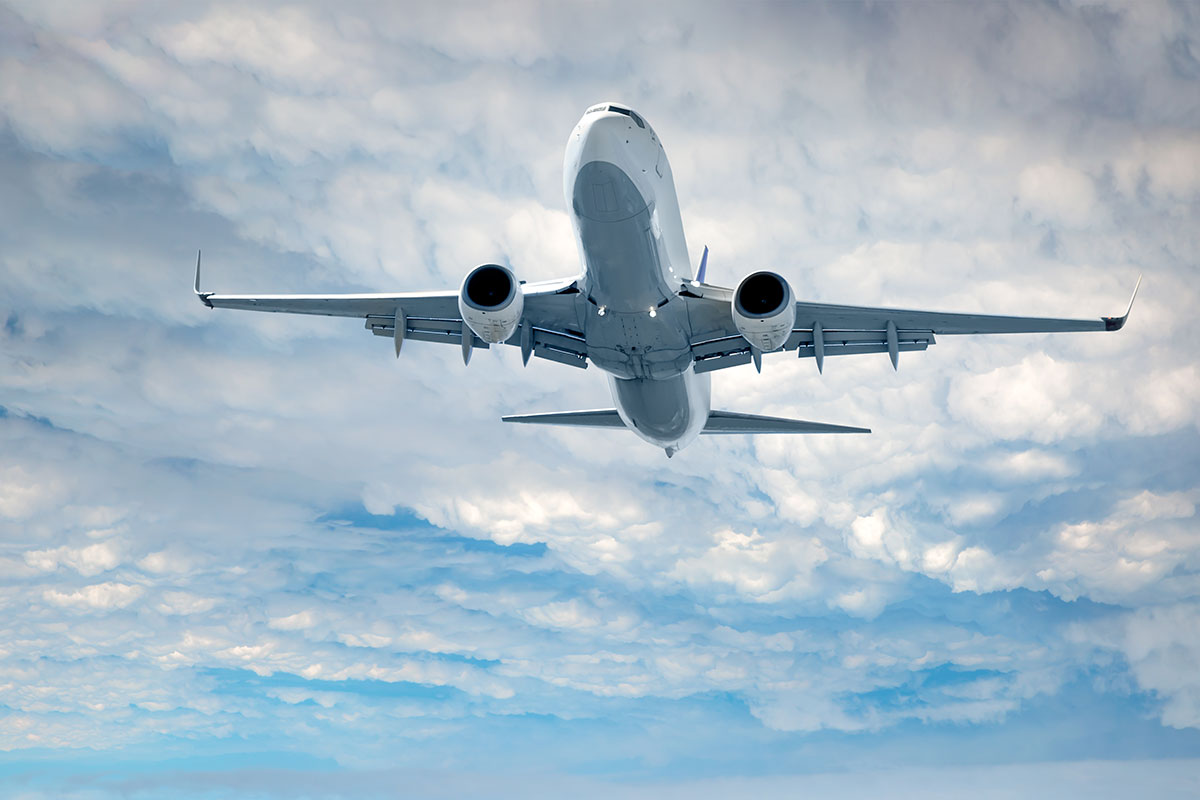 ... with taxis & shuttles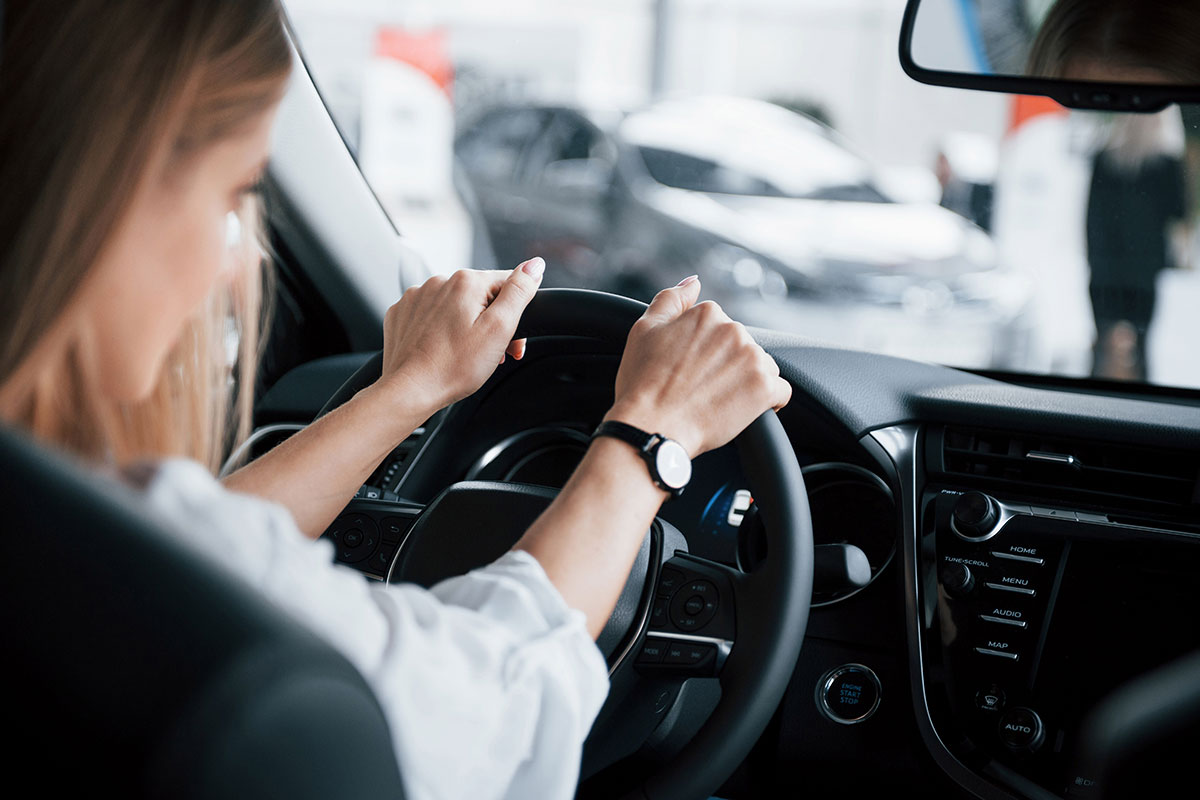 For your arrival and departure as well as during your stay, the following taxi companies and shuttles in Flachau are at your disposal: